Changemaker Profile: Liz Creighton, Williams College
Bringing a commitment to advancing institutional access, success, and equity to life through a first-in-the-nation all-grant program.
Reading Time: < 1 minutes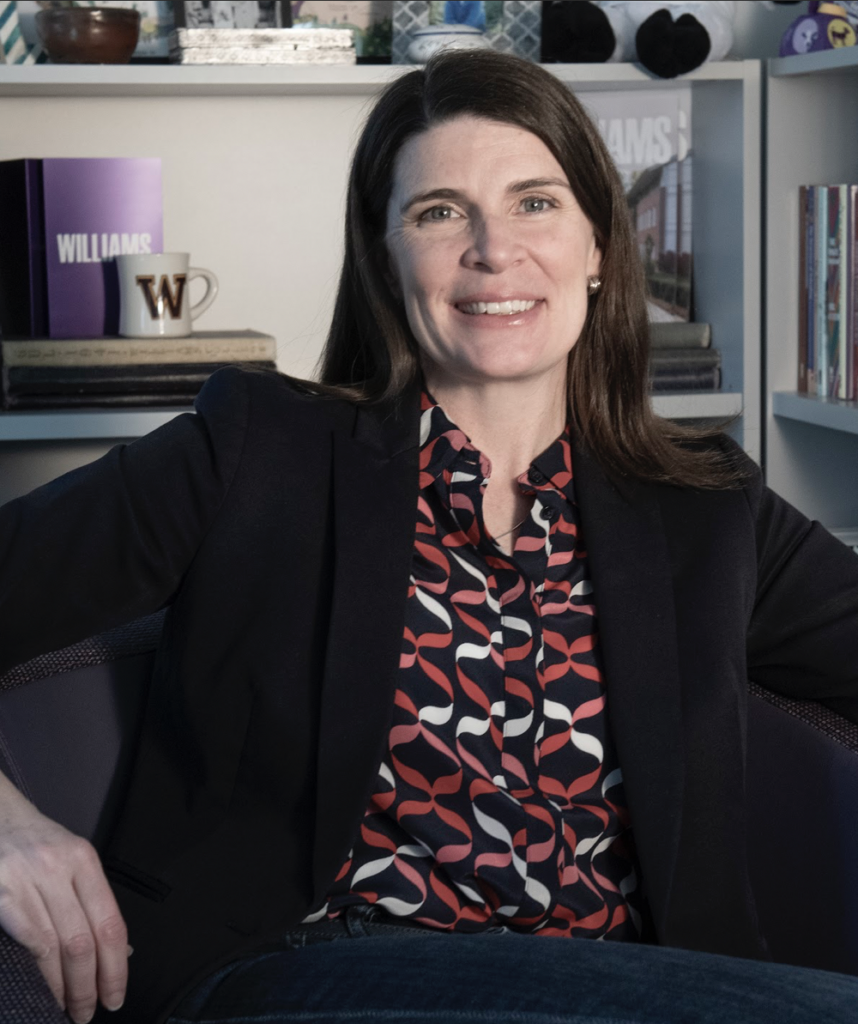 Access the changemaker profile for Liz Creighton here. Liz is Dean of Admissions at Williams College, a member of the American Talent Initiative. We connected with Liz to learn about Williams' first-in-the-nation all-grant program and how the institution is realizing its commitment to advancing access, success, and equity on a day-to-day basis.
This interview is part of our "Changemaker Profile" series, a set of interviews with main points of contact across the membership to learn how they advance ATI goals in their work and what their institutions are doing to advance the aspirational commitments they made through the Accelerating Opportunity campaign.
Questions about this changemaker profile or the series? Contact Sunny Hong at @sunny.hong@ithaka.org.